Wood Pellet Plant in Indonesia
This wood pellet plant has started formal operation since late October,2014.The project includes 5 sets of BX216 drum chipper,5 sets of MFSP80x100 hammer crushers,8 sets of SPM520 wood pellet mills,and other assistant equipment.It took about one month for installation,commissioning and staff training by SIMEC technicians.
In 2010,the Indonesia investor ordered complete pellet line that includes 2 sets of SPM520 pellet mills from SIMEC.In 2012, another 4 sets of SPM520 pellet mills were delivered to Indonesia for project expansion.In 2014,SIMEC delivered 8 sets of SPM520 wood pellet mills to the same project in Indonesia.Now this project has become to be the biggest supplier of wood pellets in Indonesia.
SIMEC will keep on to provide the best technology and service for all investors.
We'll engineer your success!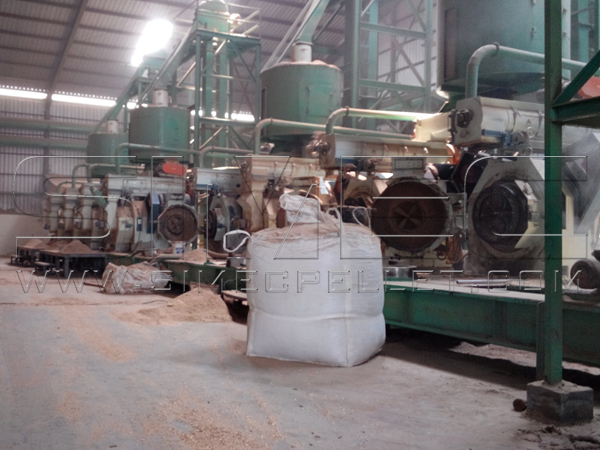 Wood Pellet Mill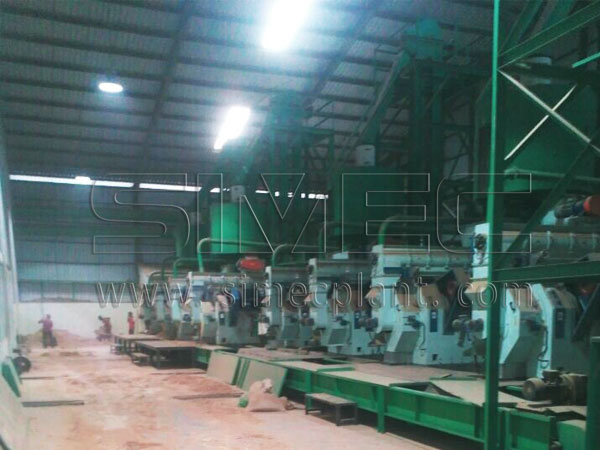 Pelleting Plant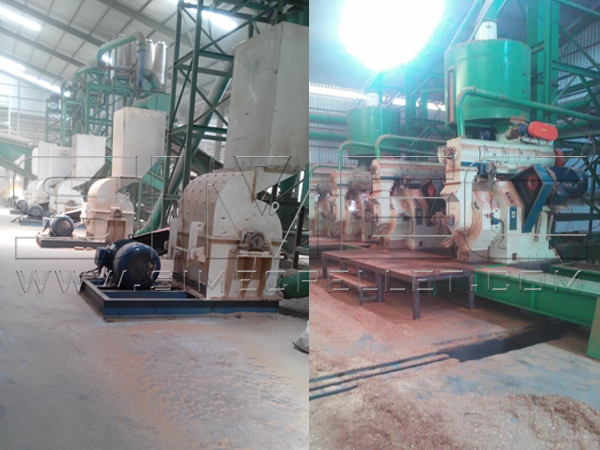 Hammer Crusher 5 Sets SPM520 Pelletizer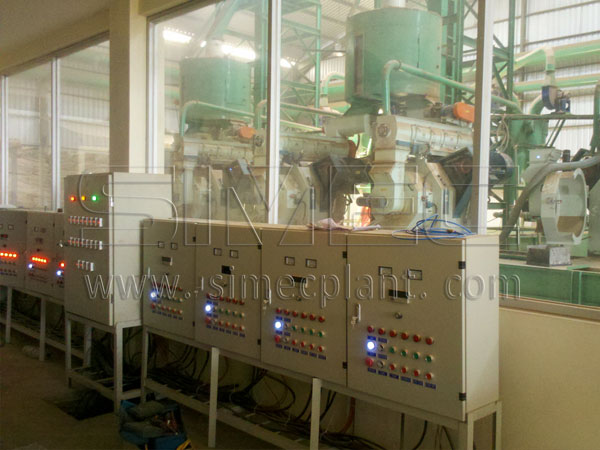 Onsite Control Panel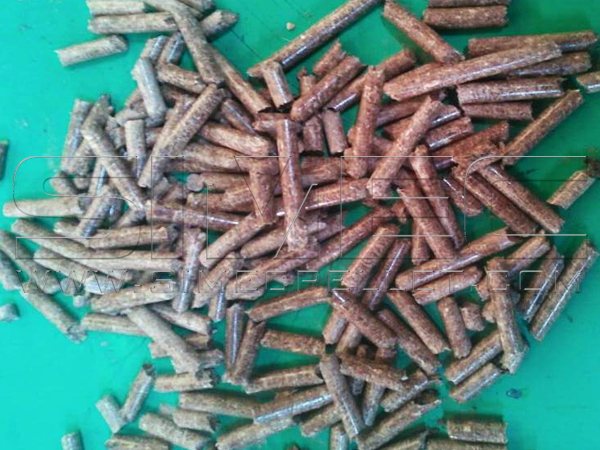 Wood Pellets Indo