SPM520 Wood Pellet Mill
SPM520 bio-pellet mill is an original machine for biomass pellet introducing special technology from the Germen Company Münch. This machine is equipped with high quality die and rollers and has advanced technology. For driving system we use double motor V belts drive. SPM520 bio-pellet mill has the features of even pressure, simple and compact instruction, simple structure and easy operation.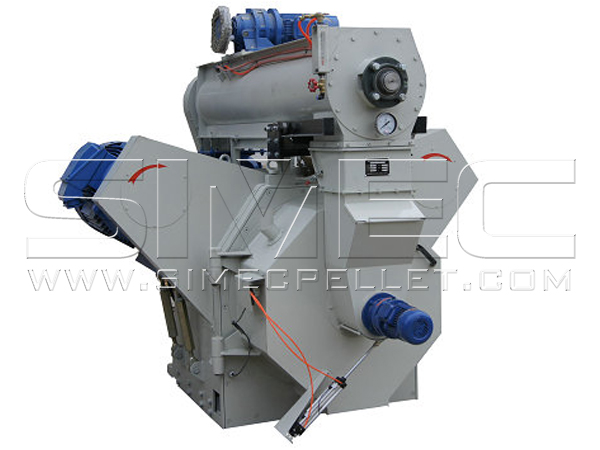 SPM520 Wood Pellet Mill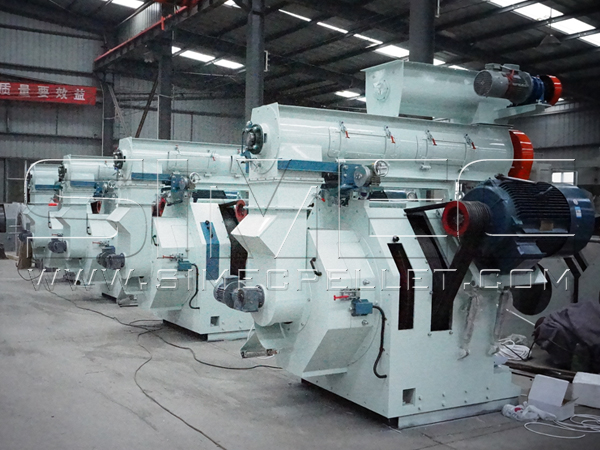 SPM520 Pellet Mill Indonesia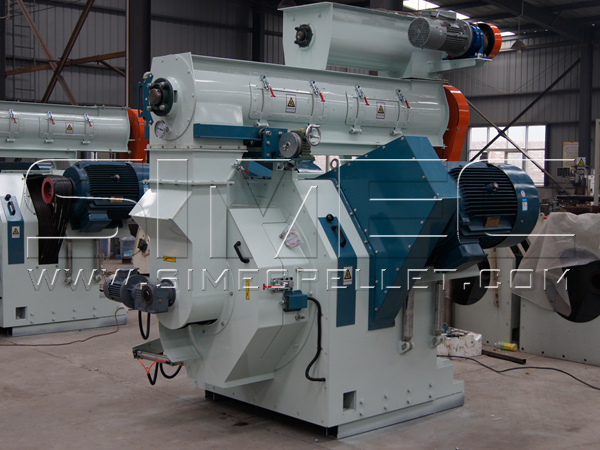 Side View SPM520 Pellet Mill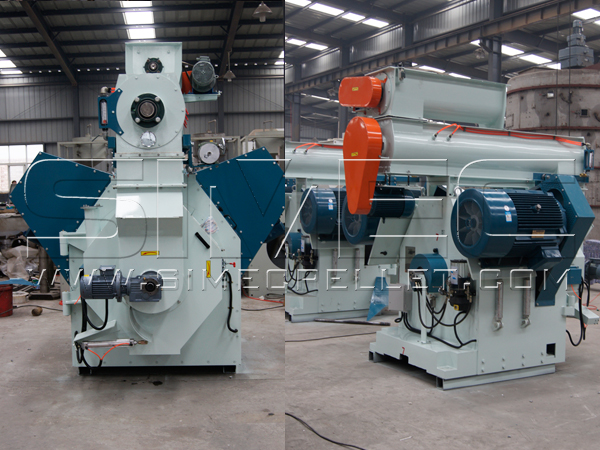 Front And Back View of SPM520 Pellet Mill
INNOVATION OF SPM520 WOOD PELLET MILL
After long term R&D and tests,SIMEC's engineers have innovated Integrated Main Shaft.The roller support rods are forged together with main shaft. So it avoids any vibration fundamentally.The material has also been improved to be 40CrMn.Both of the performance and life span is guaranteed.This design has been applied on some of SIMEC's wood pellet mills.Because the fabrication cost of integrated main shaft is a bit high,it will be used only when necessary and when working condition of pellet mill is too hard. Please see some sample pictures of SIMEC's main shaft and pellet mills.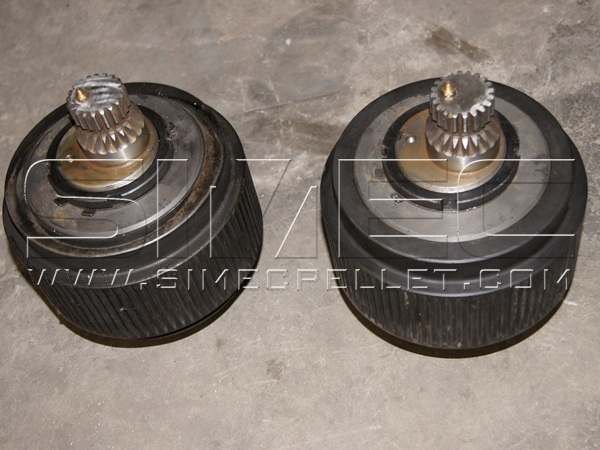 Bearing of Pellet Mill SPM520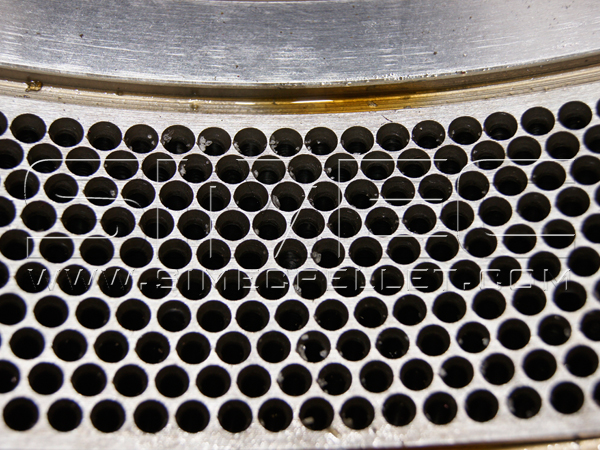 SPM520 Pellet Mill Mold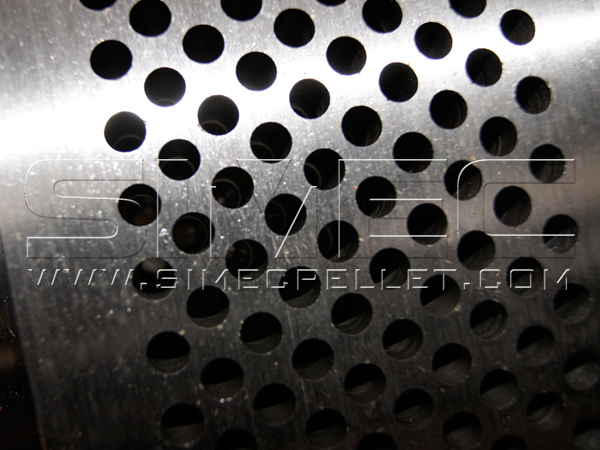 SPM520 Pellet Mill Mold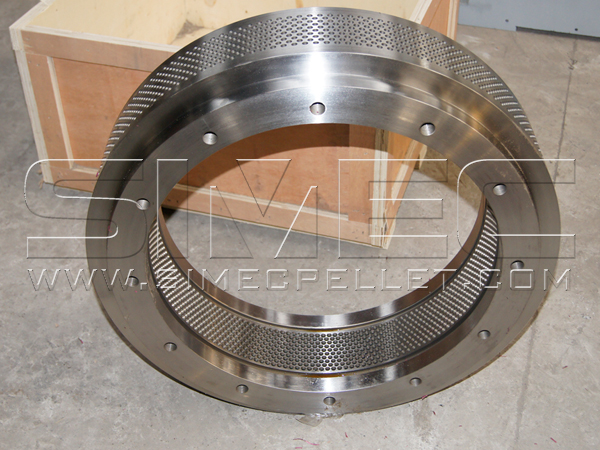 Dies of SPM520 Pellet Mill
4Cr13 Die SPM520
Rollers SPM520