Production Process of Ring Die for Pellet Mill
An excellent pellet machine must be equipped with fine ring dies! What makes ring die first-class?
SIMEC ring die of pellet mill is processed by the most advanced Gundrilling,CNC and Heat Treatment technology, which make the ring die with higher quality.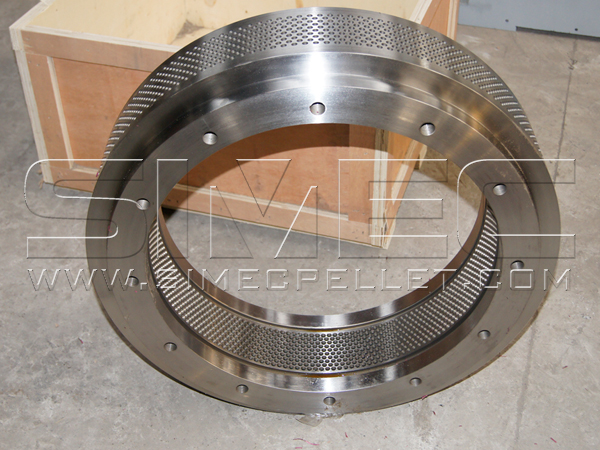 SPM520 Pellet Mill
The ring die has a nice appearance with exquisite workmanship, Smooth outside and precision internal. How does this ring die produced?
Each of its processing procedures are very strict.

We pursuit of refine on every detail!
The following photos can clearly show the progress of processing the ring die:
1. Relevant data detection of hardness of the raw materials, appearance and chemical composition.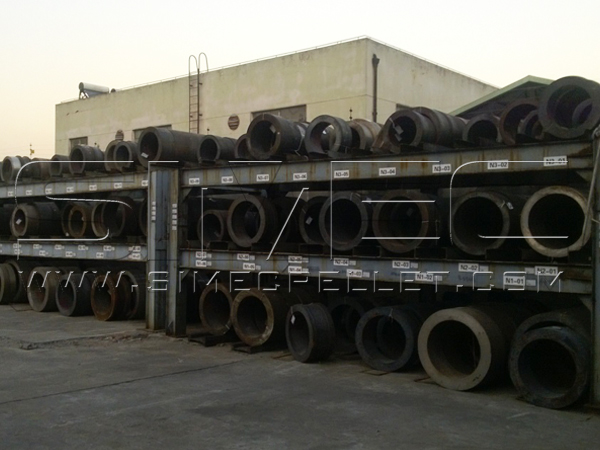 2. Machining the outside size of the ring die.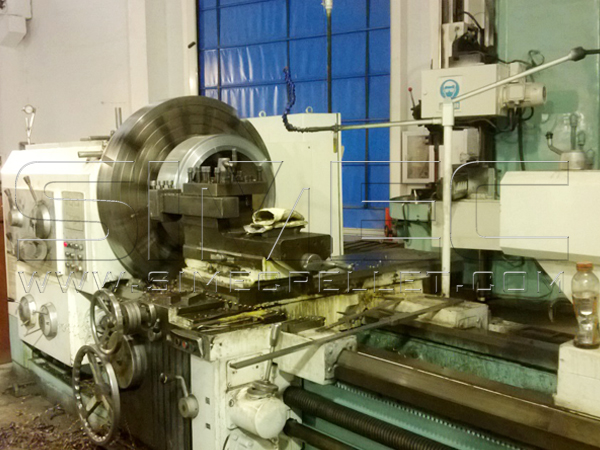 3. Gundrill processing of the deep hole on the ring die.(Multi-Position automatic deep hole gundrill of TBT Company from Germany,using high speed to ensure the finish of the ring die)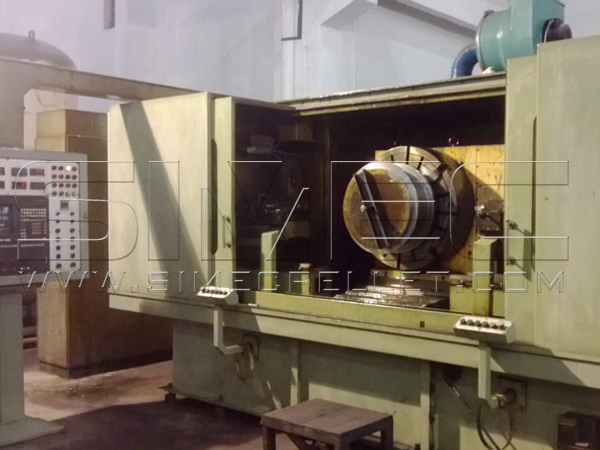 4. Machining the releasing hole of ring die on the CNC drilling machine.(CNC drilling machine can ensure the ring die hole and releasing hole in concentric circle)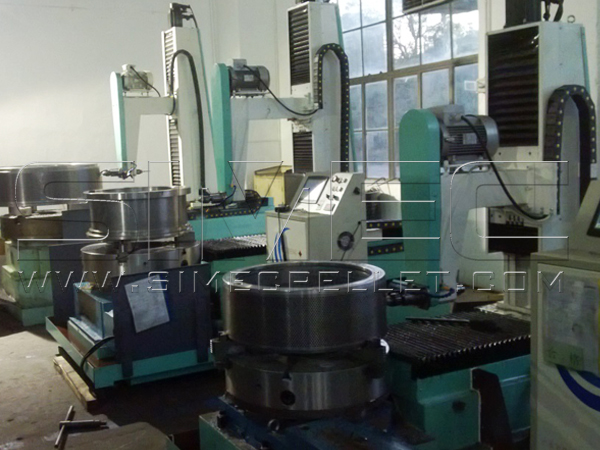 5. Professional drilling machine.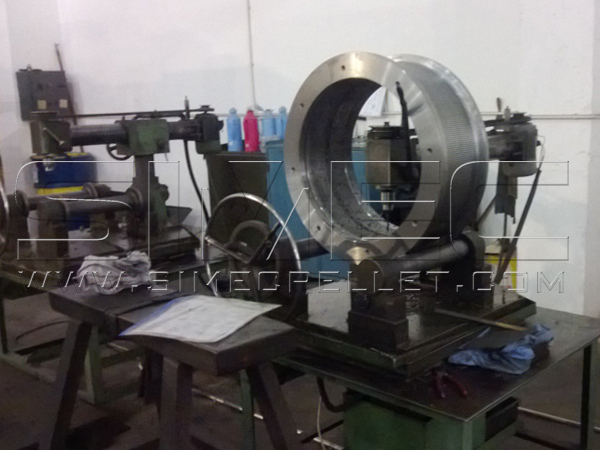 6. Heat treatment (Large-diameter vacuum hardening furnace made by Germany FEROTEC Company), Heat treatment implemented in strict accordance with the crafts standard of SIMEC ring die.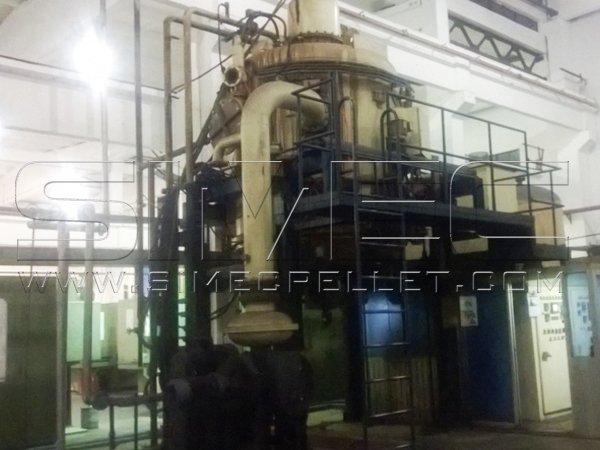 7. Detection the roundness, hardness and other related datas of heat treatment ring die.(Hardness standard between HRC52 and HRC 54)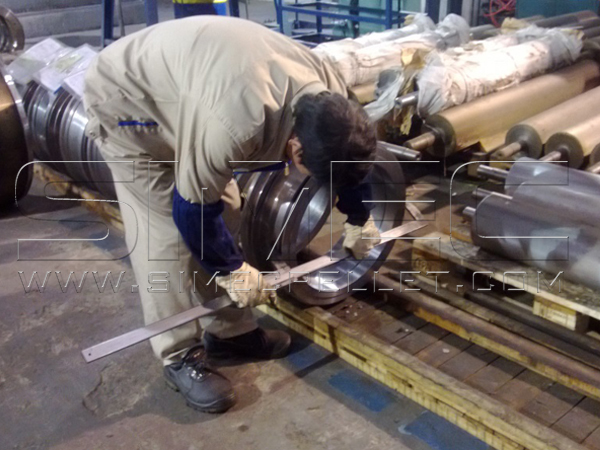 8. If the indicators of heat treatment are qualified without necessary to rework,make final quality inspection before delivery, print steel and file all of the datas.