Can the Supply of Wood Pellets Keep Up With the Demand in Asia?
Demand for Asian biomass is developing quickly, but here comes the problem, is there enough biomass supply? In this article, we will discuss about the balance of supply and demand of wood pellet and the prospect in future years in this area.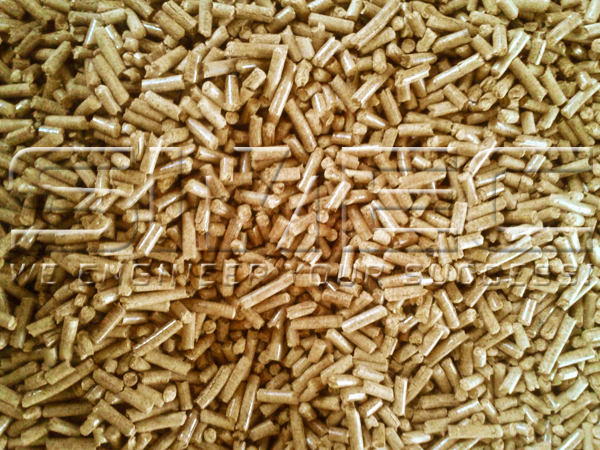 Rubber Wood Pellets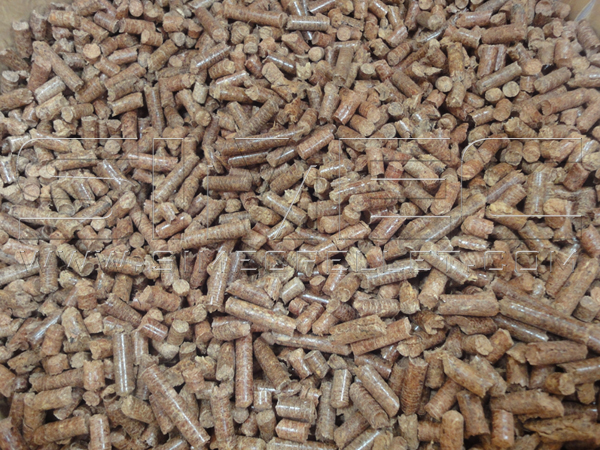 Tropical Wood pellets
According to the estimation, Asian industrial pellet demand may reach to 4.9 million tons in 2018, increases 49% from 2017. In South Korea and Japan, pellet demand will be expected to increase continuously. In 2027, the quantity might reach to 13 million tons. There are several factors that affect whether all of these demands will be satisfied, the most important may be the availability of biomass.
The wood pellet observation report of the 2nd season of 2018 shows that there are 44 million tons of wood pellet production capability (for heating and industrial use) per year, among this, 600 tons are produced by Asian, Australian and Westen Canadaian industrial capacity. For a more in-depth subdivision of national supply capabilities and projects, please refer to the Asia Pacific Biomass Report.
There is currently enough supply to meet the needs of the region, but it is clear from the data that if the supply meets the demand, more investment is needed. Japanese utility company is considering upstream investments to ensure the supply they need. In addition, Japanese users offer 10-15 years off-take contracts that have been subsidized and will attract investors to support new supply capabilities. So far, the trend is that Japanese utility company has signed supply contracts with well-known industry practitioners such as Engie, Pinnacle and Enviva (usually through Japanese trading companies), but as buyers expand their net worth, we may see more new members.
Another question is whether the production capacity can be brought online fast enough? The Southeast Asian market has proven that it can quickly build new production capacity. The most obvious example is that Vietnam exports 100 times to South Korea in six years and exports more than 1.5 million tons of wood pellets to South Korea in 2017. Most of the exported wood pellets come from several small factories, usually less than 20,000 tons/year. Malaysia, Thailand and Indonesia also rapidly expanded their production capacity and remained. Second, the supply is mainly from many small scale factories. By building wood pellet plants in existing sawmills, Russia's supply capacity is also growing rapidly, saving time and money by utilizing existing infrastructure and easily accessing raw materials. Russia mainly supplies the European heating market, but recent expansion has been focused on the Asian market. Suppliers have emerged to support the Korean spot market, but few have long-term off-take contracts.
In contrast, the Canadian market has expanded to meet the growing demand for Japan. Japanese buyers favor the safety of Canadian supplies, but the larger scale of plants in North America (usually over 300,000 tons/year) to take advantage of economies of scale means that progress is a bit slow. Generally, a large amount of money must be raised, which requires extensive due diligence and secure off-take contracts, and the planning process may take longer time than the rest of the world. Although projects of more than 1 million tons per year are being developed in western Canada, Japan will not be able to rely entirely on Canada if it needs to find a large quickly supply.
Industrial production capacity at various stages of development worldwide exceeds 18.4 million tons. If all goes online, industrial capacity will grow by 84% on a current basis, but if the level of forecast demand is to be achieved, all of this must be developed in 2026. However, the short-term situation in the industry will be more challenging. In 2019, demand and supply seem to be very balanced. According to the calculations, there may be a supply shortage in 2020, which means that the planned projects must develop rapidly.